Mission
To establish Gojek as a
socially and environmentally responsible leader
, and create
long-term value for all
of Gojek stakeholders.
Purpose
To integrate world-class environmental, social, governance practices for the longevity and resilience of the company.
Sustainability Report
Our first ever annual Sustainability Report will show you the steps we are taking in addressing the 13 topics* that are material to our business, which includes how we reduce our environmental footprint, how we support and build a diverse and inclusive workplace and platform, and how we improve our partners' livelihoods.
*based on GRI, and SASB standards, MSCI rating indicators, and benchmarking against global peers.
Download our full report here
Gojek Sustainability Pillars
After curating existing initiatives that promote our Sustainability goals, we mapped and aligned with UN Sustainable Development Goals to the 3 Gojek Sustainability Pillars. These pillars will serve as the foundation of all our business and practices, with the purpose of ensuring each and every company-wide effort strategically contribute to the sustainability of our company and the global economy.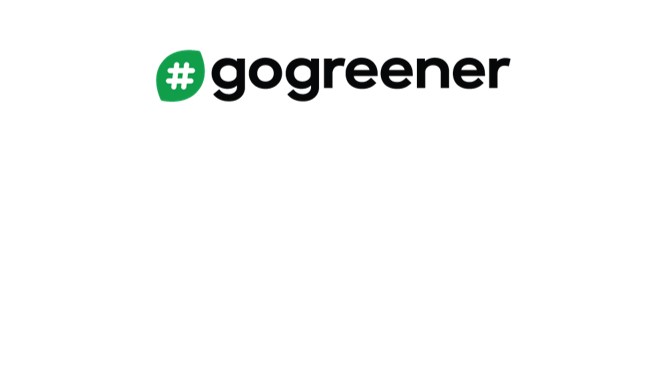 GoGreener
We leverage our platform to change behavior at scale and enable everyone to live environmentally responsible lifestyles
GoForward
We aim to empower everyone in our ecosystem by providing a wide range of opportunities to improve livelihoods.
GoTogether
We embrace diversity; we strongly believe in providing equal opportunities in the workplace and ensuring everyone in our ecosystem is valued, engaged, and supported.