Good news! Since our launch in Singapore on 29 November 2018, we've hit our sixth month of operations, and along with it a few milestones we're especially proud of. By taking you from east to west, north to south, and back, here's what we've done so far:
We've hit the major milestone of 10,000,000 trips – that's 7 zeroes! These trips translate to about 87,000,000km, which looks like 113 trips to the moon and back.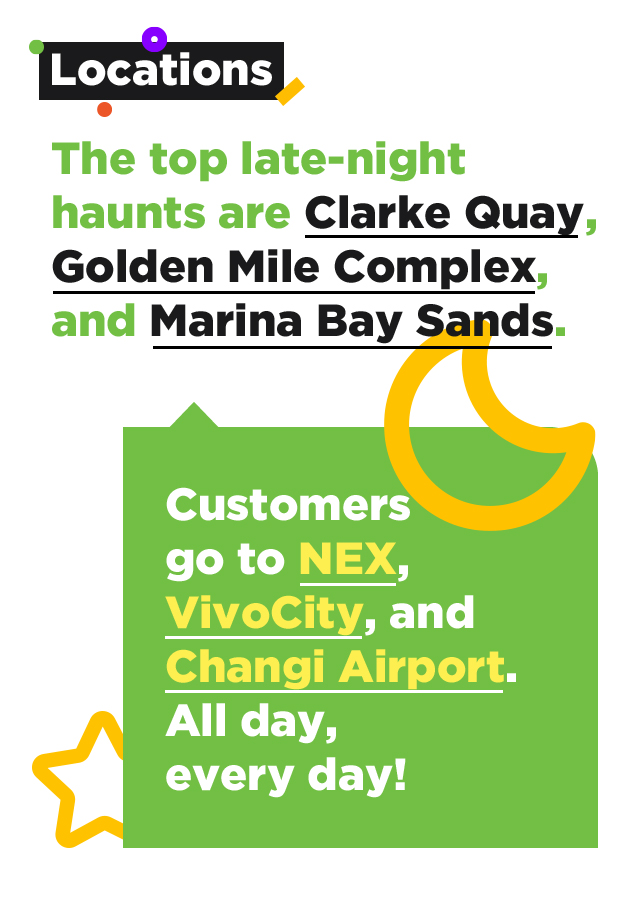 Everywhere from Sembawang to Sentosa and Bukit Batok to Bedok – we've gone to all corners of Singapore. We've particularly made more trips to Clarke Quay, Golden Mile Complex, and Marina Bay Sands at night-time, and NEX, VivoCity, and Changi Airport at all other hours.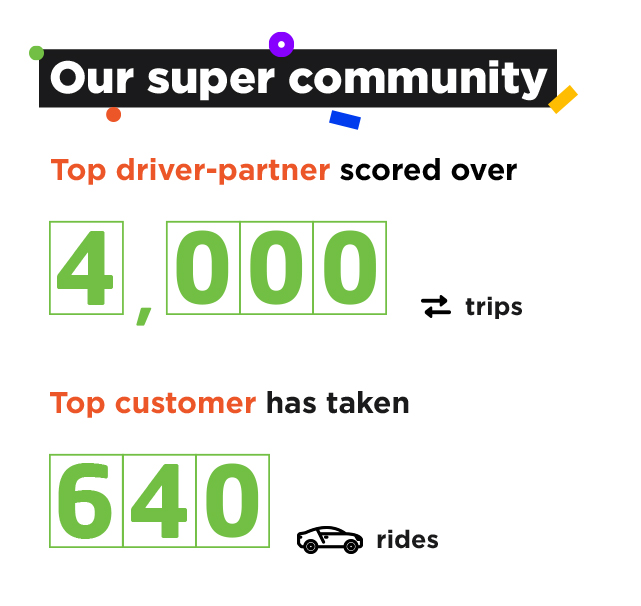 Our star driver-partner has completed 4,000 trips and counting – but our top customer's record of 640 trips isn't a small feat too!

As part of our commitment to our driver-partners, we've also launched GoalBetter. With our partners, Esso, DBS, Gigacover, Singtel, and Doctor Anywhere, we've introduced benefits that help our driver community with everything from day-to-day operational costs to protection for a rainy day.
All that we've achieved so far is the result of having an amazing community of GOJEK users, whether you're a driver or a customer. Thank you for being a part of our journey here in Singapore – we can't wait to continue being with you every step of your way too.
Here's to many more milestones ahead!