On this week's list of recommended brands and shops, we bring you everything you'll need for #selfcare at home. That means good drinks to unwind to, great cakes to munch on, a book or two for a leisurely read, and hey – even a new skin/hair care label that might just be what you need to look bomb in your next Zoom call.

Image from: platform.
Drink: platform.
Platform is a drinking studio/retail gallery/event space that has just launched its trio of botanically-infused drinks, all available online. For $58 you get a lavender cocktail with a scotch whisky base; elderflower with wheat vodka; and rosella with shiraz cabernet. Other cocktails include rose, butterfly pea, and osmanthus. They're all exactly as light and utterly enjoyable as they sound – any time of day.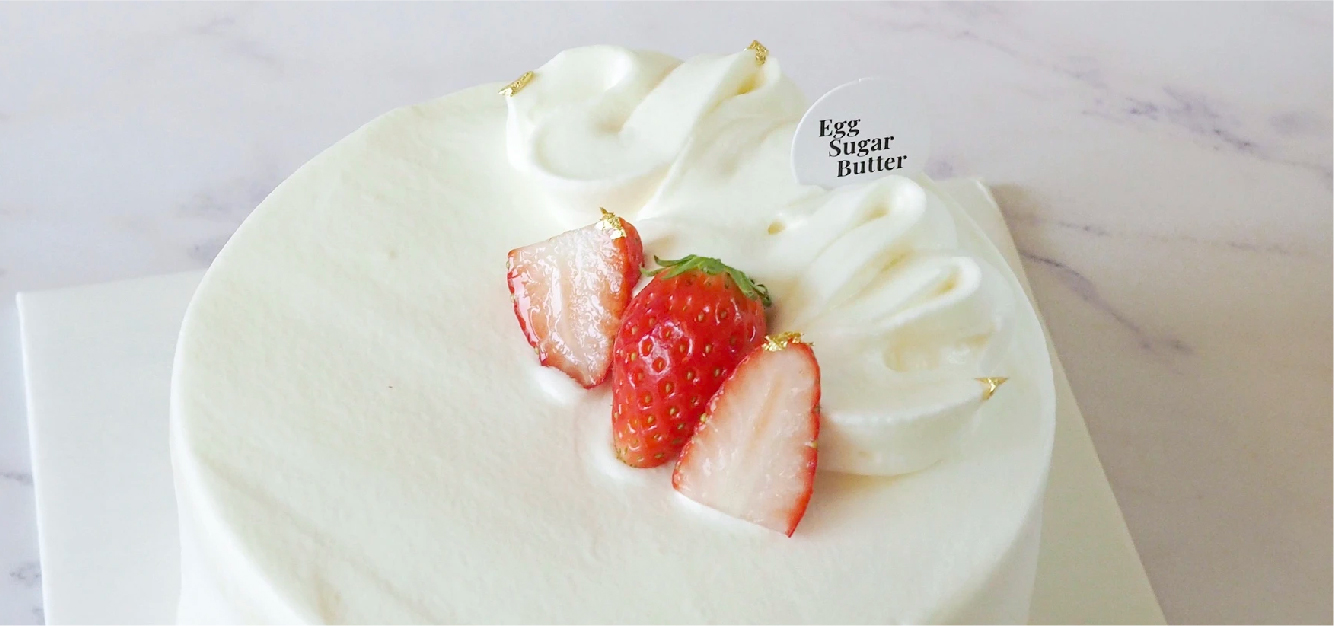 Image from: Egg Sugar Butter
Eat: Egg Sugar Butter
Nah, this isn't a list of ingredients – Egg Sugar Butter is a home-based bakery run by food folks that have honed their techniques and skills extensively in Tokyo's Le Cordon Bleu. The result? Small quantities of exquisite pastries that taste as divine as they look.
Image from: The Moon
Shop: The Moon
One of our favorite bookstores in the city – and just a stone's throw away from our office, which we do miss very much –, at least half of The Moon's collection of titles is by women, many of which are writers/artists of color. Help keep this local literary space afloat by ordering your reading material during these times of social distancing from their catalog online.
Image from: Dr.ENZYME
Shop: Dr.ENZYME
This brand-new personal care label has its roots in traditional Chinese medicine (TCM). Instead of the conventional, Western mix of animal fat and lye, you get ingredients like soapnuts, tea seeds, and honeylocust. The mother of the mother-and-daughter team that runs Dr.ENZYME is Dr. Meiying Zhou, a TCM practitioner with over three decades of experience – so you know you're in good hands.
---
Any content in this blog including references to third party sites or applications ("Third Party Sites") is for general informational purposes only as part of our user community engagement. It does not constitute an advertisement, endorsement, recommendation or advice, nor does Gojek derive any form of commercial benefit from third parties from sharing such content with you.

Content made available from such Third Party Sites including about their products and services ("Third Party Content") is solely the responsibility of the site provider, and any transactions you enter into concerning Third Party Content linked from this email are solely between you and that Third Party, without any liability or responsibility on the part of Gojek, its licensors or any of its Affiliates for such Third Party Content or transactions