Why GoRide?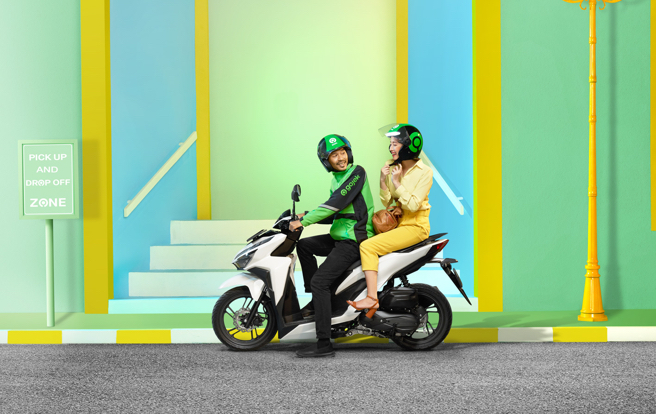 Your SAFETY with GoRide is ensured, not to mention your CONVENIENCE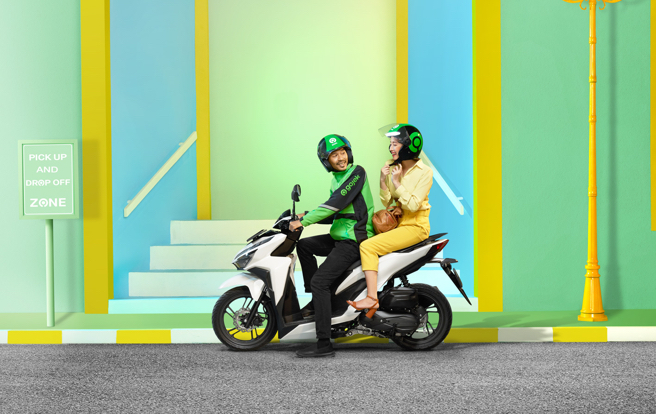 Your safety and comfort are of utmost importance to us and our driver-partners. We have in-app features such as Share Trip and Emergency Button, along with Insurance to guarantee your protection.
Worry not; our driver WILL be there for you
We have more than 2 million driver-partners in 203 cities and districts in Indonesia. Whenever, wherever, go ahead and order.
Smooth and easy pickup experience
The process made easy from beginning to end. From ordering a ride, in-app chatting, and to finally meeting your driver.
Our driver-partners are #DriverJempolan
Driver Jempolan in Indonesian means top drivers. We ensure the quality of our driver-partners through a thorough recruitment process, followed by a comprehensive on-boarding module and safe-driving training program from Rifat Drive Labs.

Check out our Driver Jempolan stories and First-Aid and Anti Sexual Harassment Training from Bengkel Belajar Mitra (BBM)
1․ Open Gojek app. Choose GoRide
(It's the motorbike icon right on your Gojek home screen.)
2․ Type in your destination
You can type the address manually, or select the location from the map.
3․ Confirm your pickup location
Double check your pickup point, add details in the notes if needed. If you're in a public place, you can choose from which gate/specific meeting point you want to be picked up.
4․ Review your order, choose a payment method, and click 'ORDER'
You can pay with GoPay or cash. Don't forget to double-check your addresses!
5․ Driver is on their way to pick you up
Now sit tight 'cause your driver is arriving soon. Enjoy your trip with GoRide.