Why GoMart?
Shop for your on-demand needs
Whenever you need to shop for your daily needs or any urgent needs, GoMart is always ready to help you! Just pick the product you need, pay and you're good to go! Our great promos are also waiting for you
Accurate stock
Products that you can order in the app are in stock (updated daily) and ready to be delivered.
Instant Delivery
We will deliver your order instantly as long as the stores are open, with an affordable fee!
Open 'till night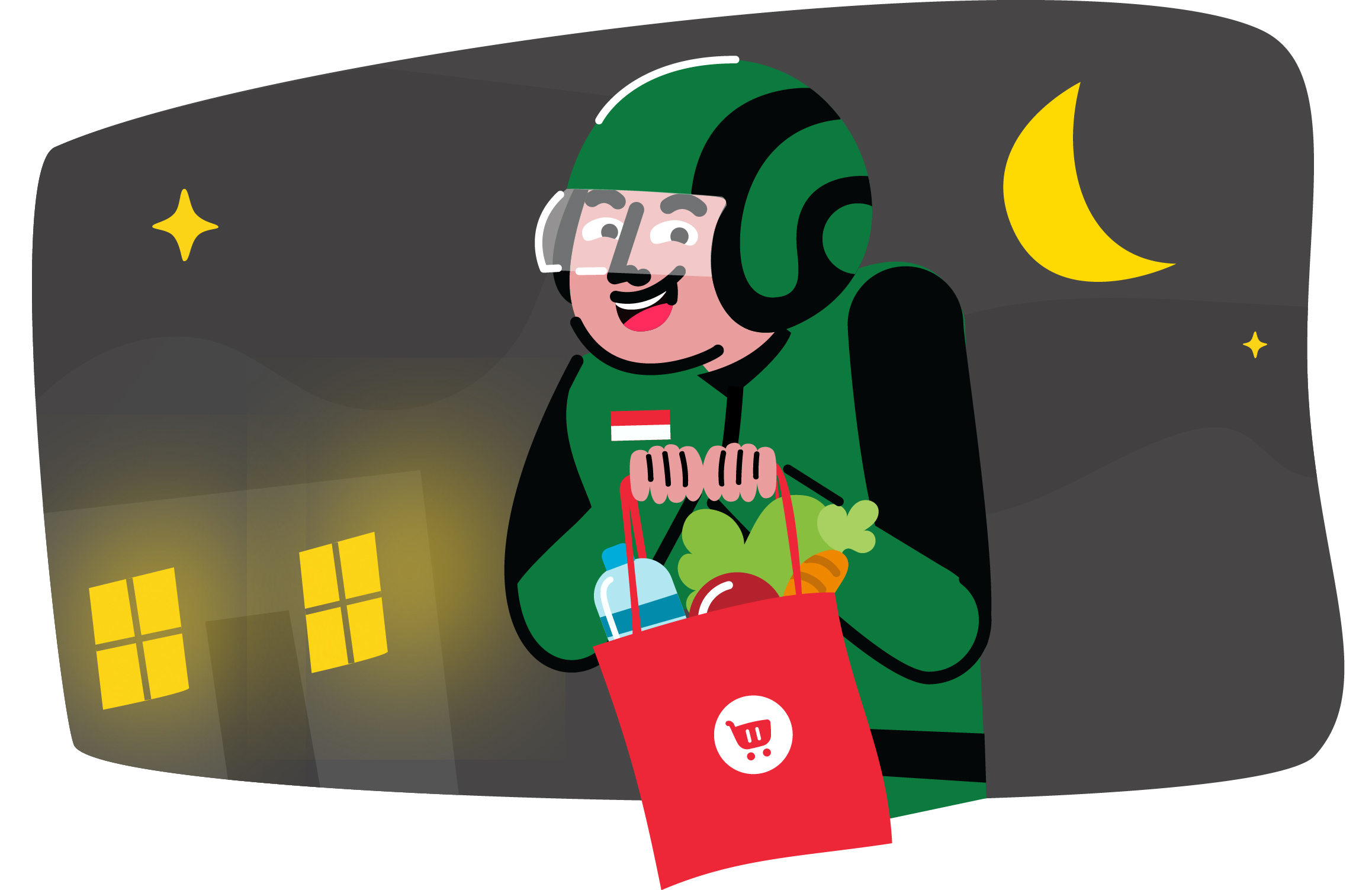 Need urgent needs at night? Rest assured, GoMart is always there for you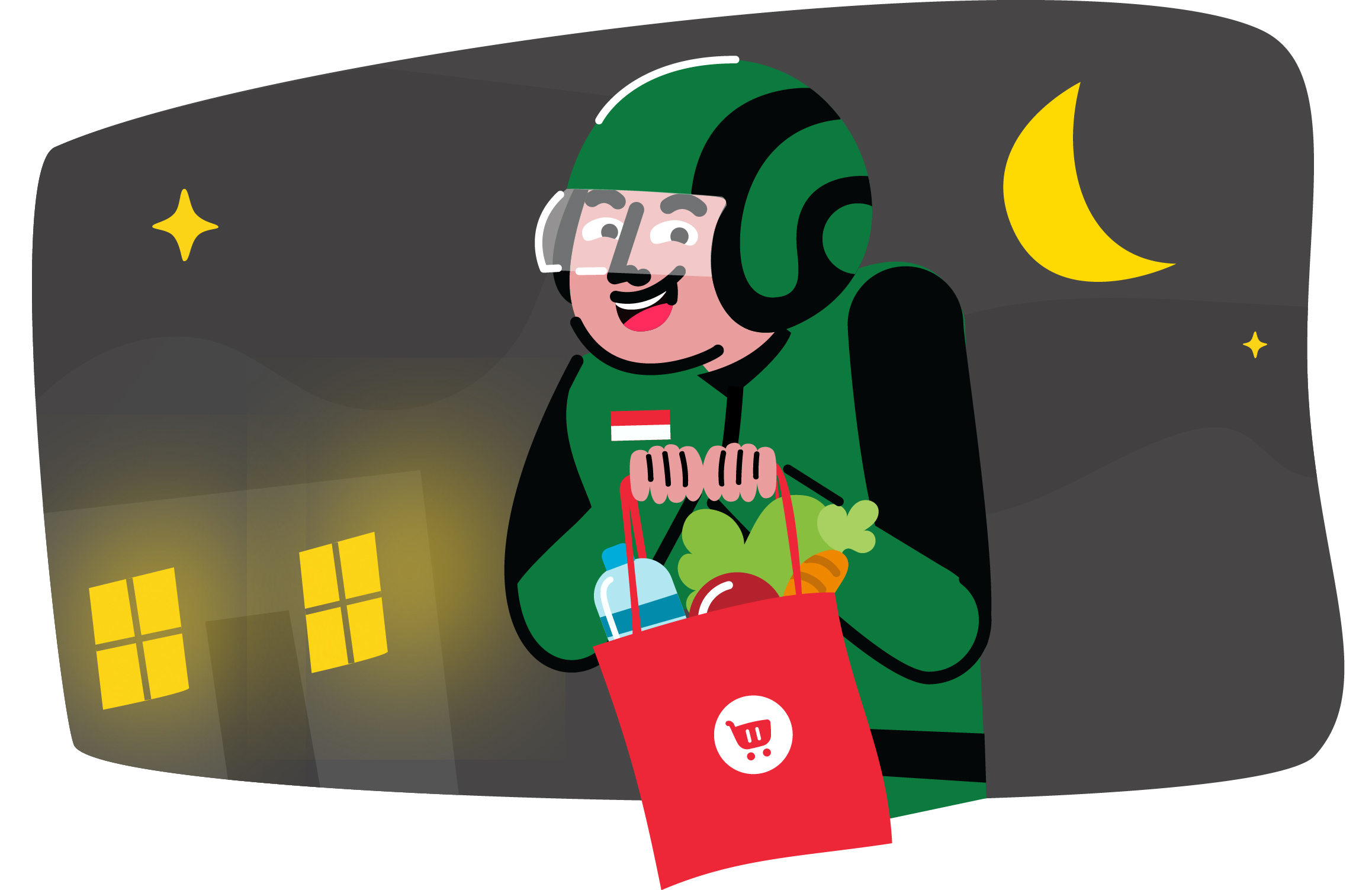 1․ Open GoMart on your Gojek app
It's the one with red trolley icon on your Gojek home screen
2․ Input delivery address and choose a store
There are many choices of merchants for your daily/weekly needs
3․ Browse and add to cart all the products that you want to buy
You can also search for the product first and we will show you which merchants have the product
4․ Review your order and pick any available voucher
Don't forget to recheck the delivery address, the cart and the payment method and click "ORDER"
5․ Yay, your groceries are on the way!
GoMart shopping assistant will buy your order and the driver will deliver it right away! You can track your order through the app.