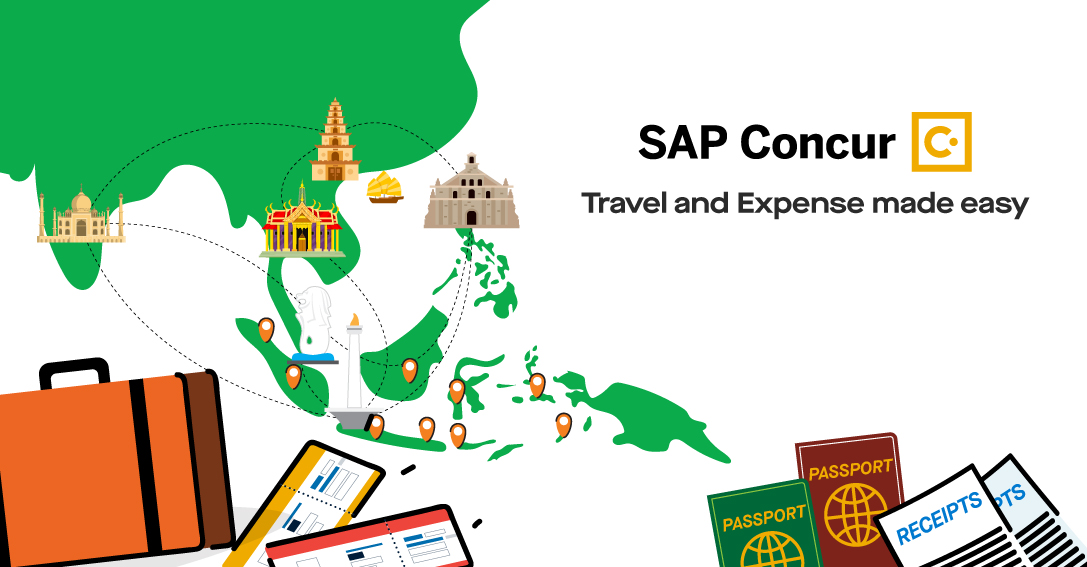 Concur - Expense Management,
Travel and Invoice Software
If you are having trouble logging in,
contact us at slack channel #concur-systemdata.

Please bear in mind that we will not approve your new request if you have pending report submission. Please contact the travel admin team to ensure your pending report.
only available via desktop/laptop browser