Need Help? Visit the Help Page on the Gojek App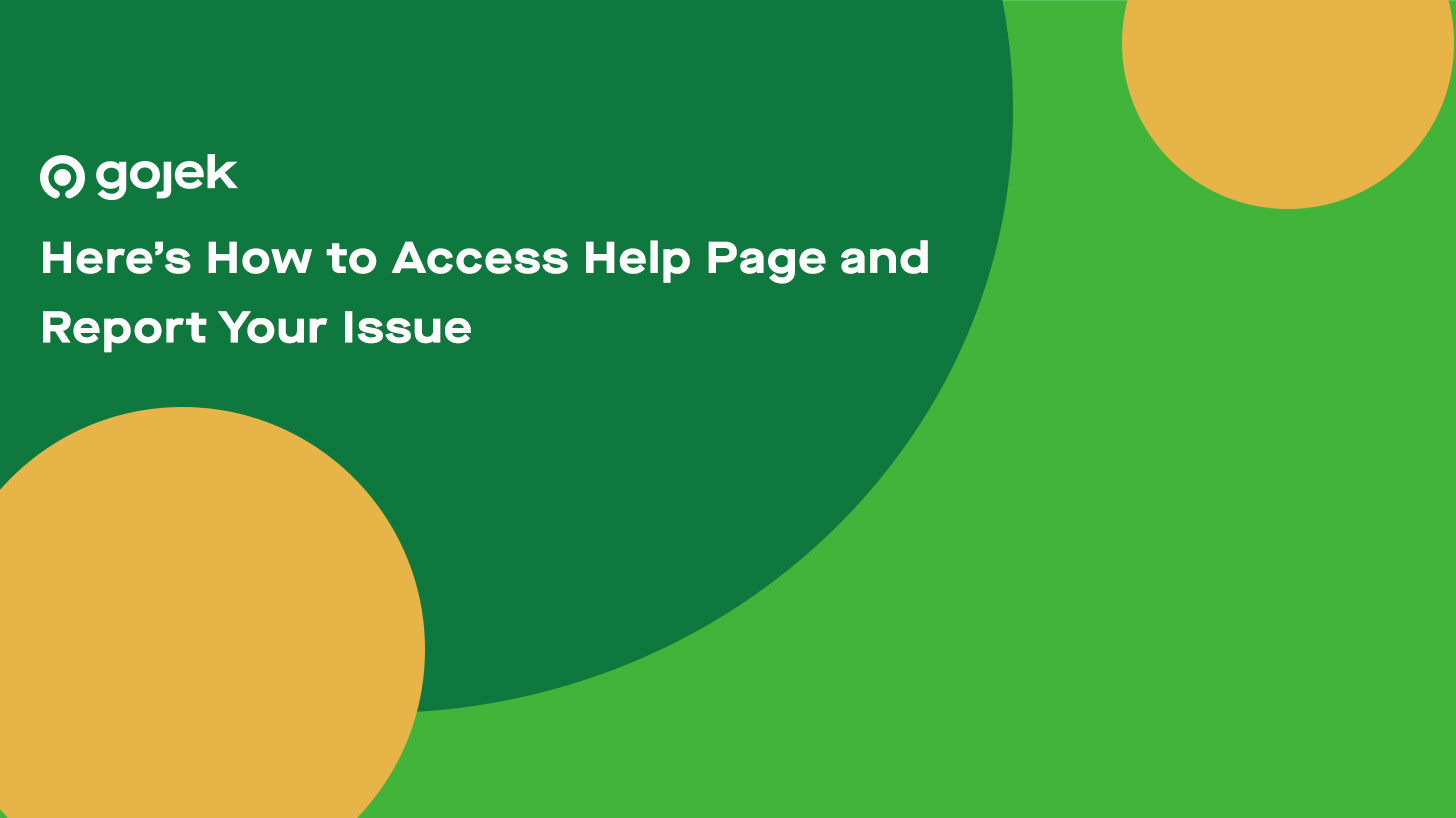 Do you have questions or complaints regarding Gojek services? Now you can find the solutions directly on the Help page of your Gojek app, so you don't need to manually contact Gojek's Call Center or email our Customer Service (CS) anymore.

On the Help page, we have provided the solutions to your problems. You can also call and send an email directly to Gojek Customer Service agents from there if you need further assistance.
(The button above can only be clicked from mobile phone)

In addition, there is a new feature on the Help page in the Gojek app version 4.3 and above, called the 'My Tickets' feature. This feature can help you track the status of the reports that you have made easier. You can also check Gojek Customer Service agents' response directly from the app. Cool, right?
Follow these easy steps to find out how to use the Help page on your Gojek app:
You can also get more information about Gojek from our official social media accounts:

Now you know where to search or contact Gojek Customer Service if you have questions or complaints regarding Gojek's services, right? Hopefully this information will help!