Why integrate with GoSend API?
Complete your business with GoSend for fast and easy delivery.
Faster delivery
Customers will receive the package on time or even faster! The price is also affordable.
Grow your business
Easier to send packages & monitor delivery with our automated system.
Trusted system integration
Various e-commerce platforms use GoSend API for reliable delivery.
GoSend Features
Share live tracking
Sender & recipient can track package progress and driver's latest position.
Insure your packages
Get up to Rp10,000,000 package protection for free!
24 hours customer support
If there's a delivery issue, call us, anytime. We'll help you to solve it!
Pickup and delivery eProof
GoSend delivery are equipped with pickup and delivery e-proof to increase the trust of business partners.
GoSend services
Pick Instant or SameDay delivery services according to your needs.
Order time
24 hours
Available service areas
75 regions
Pickup time
Depends on distance between driver's and pickup point (15 minutes - 1 hour)

Delivery time
Depends on distance between pick up and drop off point (max. 4 hours)

Max. distance
40 km

Max. weight & dimension
20kg (70cm x 50cm x 50cm)

Order time
8 AM - 5 PM

Available service areas
JADETABEK, Bandung

Pickup time
Up to 4 hours


Delivery time
Max. 4 hours
after package being picked up

Max. distance
40 km

Max. weight & dimension
5kg (40cm x 40cm x 17cm)

How to intergrate your business with GoSend API?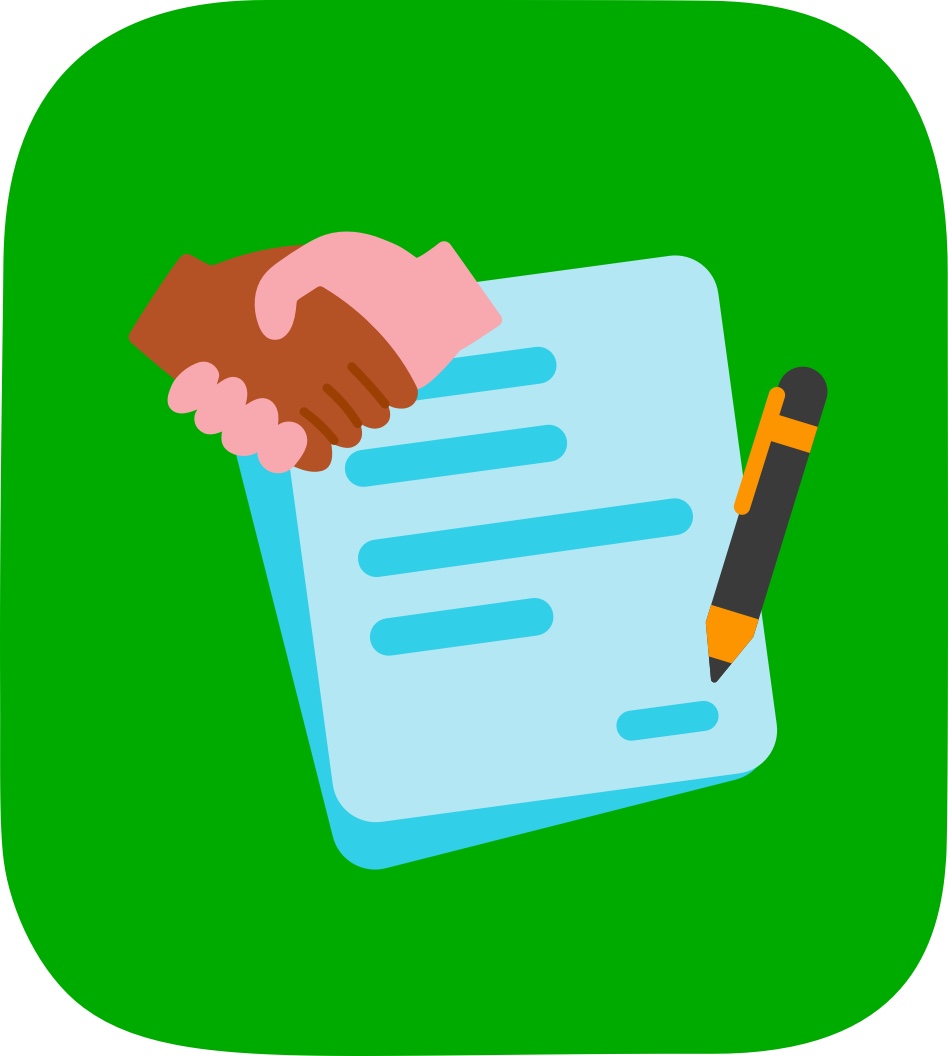 2․ Sign Non-Disclosure Agreement (NDA)

Sign NDA from GoSend team as a prerequisite to access GoSend API documentation.

3․ Staging Environment

Business partners to develop and integrate their system to GoSend API.

4․ Sign agreement & pay integration fee

Sign a partnership agreement and then pay the intergration fees to continue to the next steps.

5․ User Acceptance Test

We're going to run UAT to make sure the API integration runs well.

6․ Get production credentials

Upon the completion of UAT, GoSend will provide production credentials required by the partner to launch the GoSend API.

7․ GoSend API is ready to use!

Partners can start receiving order using GoSend in their E-commerce.